Having a special love for country life and a slower pace, it's no wonder we have chosen to build for our friends and clients in beautiful Bosque County, Texas. We have built some lovely vacation homes and retirement dream homes. Whether you have a small piece of paradise or hundreds of acres, Tahoe Custom Builders has a knack for understanding what it takes to make country living all that it can be for your family.

This beautiful country home is located just 60 miles southwest of the Metroplex and at the top of the Texas Hill Country. The couple who purchased this home first used it as a weekend getaway and have now retired to enjoy the slower pace and relaxed lifestyle of country living. Let Tahoe Custom Builders design and build your rural dream home.

Our beautiful country home has been sold.

Click on any of the 14 images below for a larger view.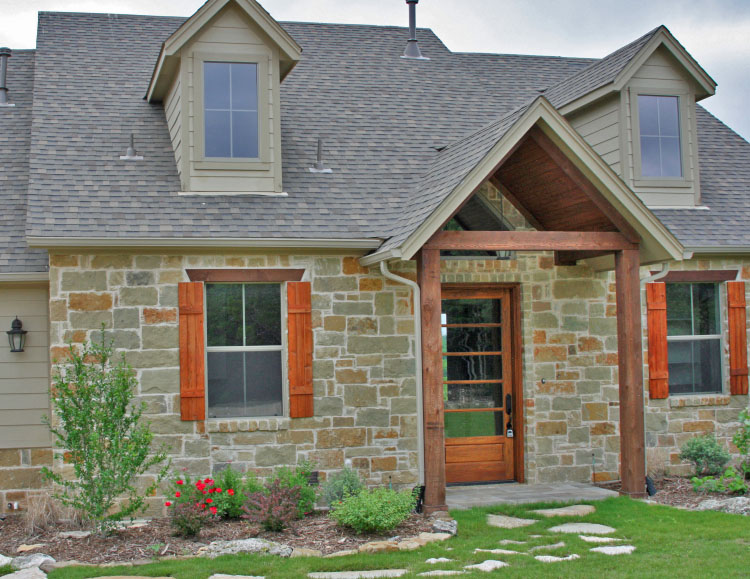 Charming entry and walkway


Great patio and rear windows


Stunning views

Natural Landscaping

Copyright © 2014 Tahoe Custom Builders